September is almost over, and with October slowly inching its way it means the start of 2023's autumn festivals!
Every act for this year's Notte Bianca has finally been announced. For one night a year, Valletta has its doors wide open, filling every nook and cranny of Malta's iconic capital city with activities to delight anyone with a curious appetite. 
Here's a quick rundown of what to expect on 7th October during Notte Bianca 2023:
1. The Alternative Route 
If you're looking for something off the beaten path, then this is your route, with laser projected computer games, contemporary dance along different streets, unique installations and much more! Two highlight events include the exhibition Chasing Sunsets at Laparelli Gardens with DJ extraordinaire Joven Grech, and In/Between a multidiciplinary work that sheds a light on the transitional spaces that characterise Valletta.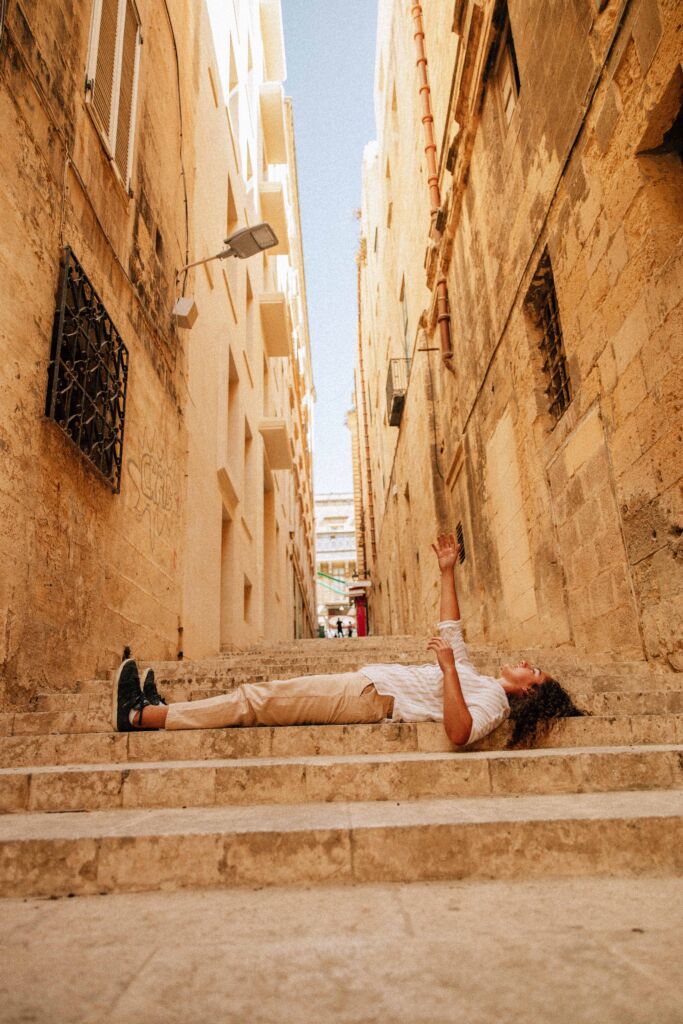 2. The Classics Route
More classically inclined? Classical music lovers can enjoy sublime arias and choral performances thanks to this route completely dedicated to the classical genre. Many of these are set in different churches that grace Valletta's streets and if you're looking to enrich your evening with some operatic arias, then we suggest you head over to St John's Square for Opera fil-Pjazza.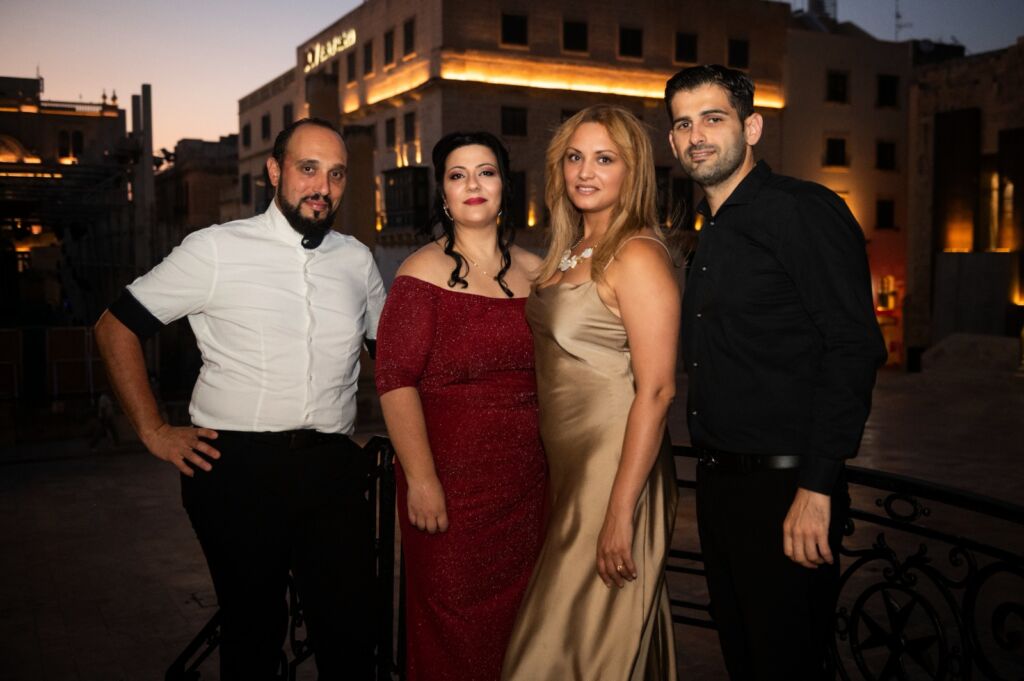 Furthermore, Vox Dulcis Chorale is performing il-Marjani, a programme of sacred music dedicated to the Virgin Mary at the Church of Our Lady of Mount Carmel. The programme includes works by Massenet, Fauré, Saint-Saëns, as well as contemporary composers. John Anthony Fsadni will conduct and Petra Magri Gatt will accompany at the piano.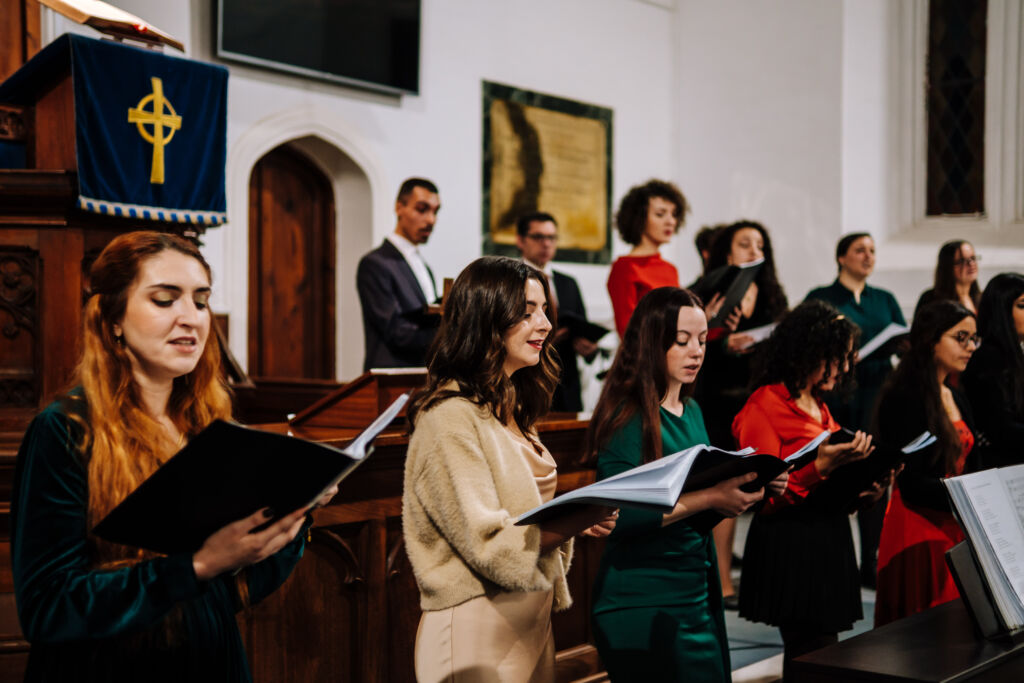 3. The Dance Route
Movers and shakers can explore this route for all things dance. From contemporary to classic choreographies, the dance route presents several interesting projects, including Aerial by Żfin Malta. Aerial is a new work that explores a bird's eye view of dance, featuring pianist Tricia Dawn Williams in an aerial dialogue between dance and music.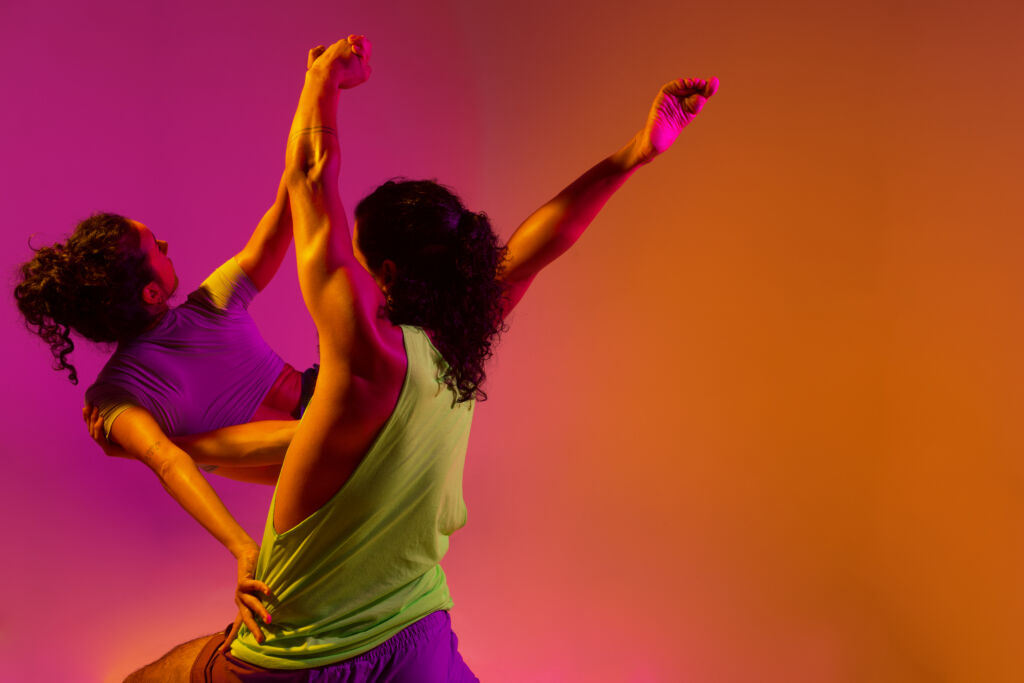 Another highlight from this route is Wish I Was 10. A new work by Moveo Dance Company, this piece explores a time when life was simpler, dedicated to play and to being ourselves without concerns of social judgement.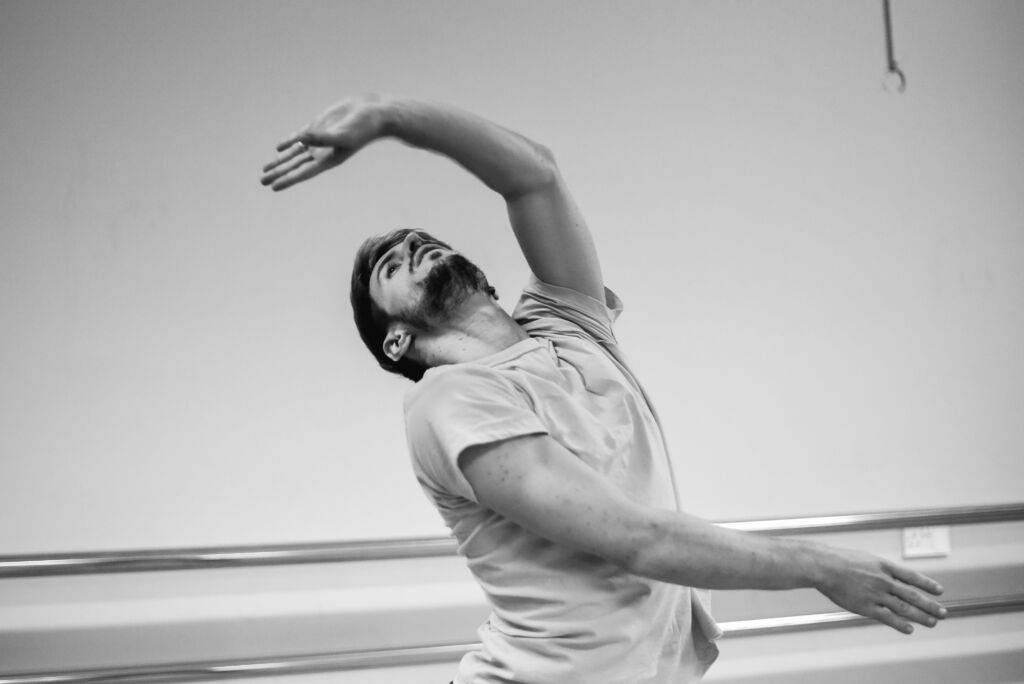 This year's Notte Bianca isn't just made up of these three routes. So make sure to have a look at the full Notte Bianca 2023 programme by visiting the website.
Tag someone you are going with!
Mariam Grima
September 19, 2023