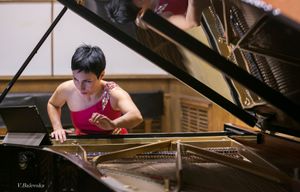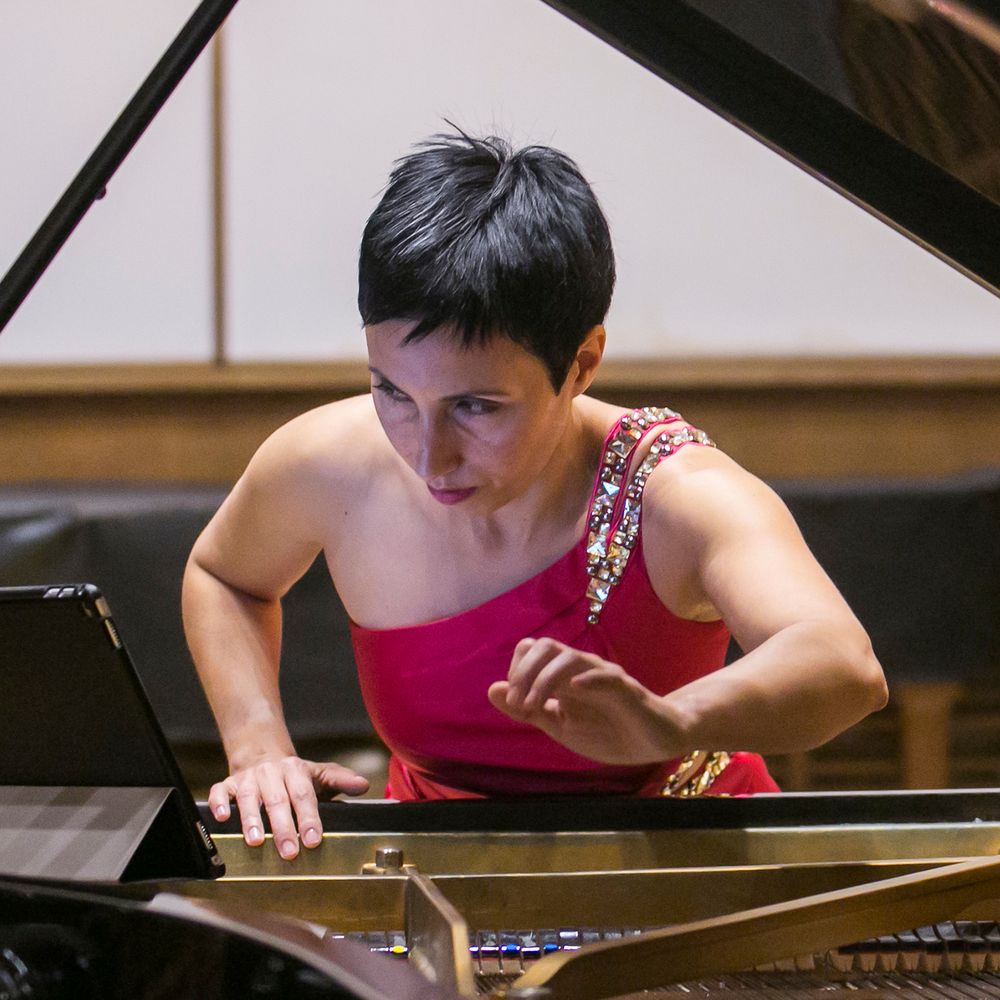 MUSIC FROM MALTA
A Portrait of maltese composers - A unique opportunity to experience the vibrant and diverse culture of Malta through the music of its composers.
Tricia Dawn Williams is passionate about the promotion of new music by Maltese composers. She has commissioned, premiered and recorded numerous works from Maltese composers, and her commitment to their music has been recognised and praised by critics and audiences alike.
A Portrait of Maltese Composers features the music of some of the most established composers, as well as introducing you to some up-and-coming talented ones.
Williams is a true ambassador for Maltese music and culture, and her dedication to the promotion of Maltese composers is an inspiration to many.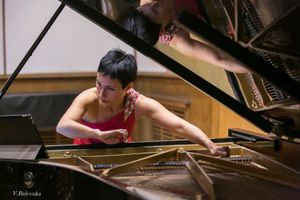 "

Williams gave a haunting interpretation of this work which was successfully couched within a typical use of old Mediterranean musical language by composer Charles Camilleri" - Albert Storace
"

The programme is demanding enough when played once through. To repeat it three times in an evening is nothing short of heroic. But then again, this is a pianist who believes in her cause" - Alex Vella Gregory
"

The diversity across the works and within the works themselves required considerable concentration and vigour. The pianist demonstrated that she could easily swing from one mood to the other" - Silvio John Camilleri