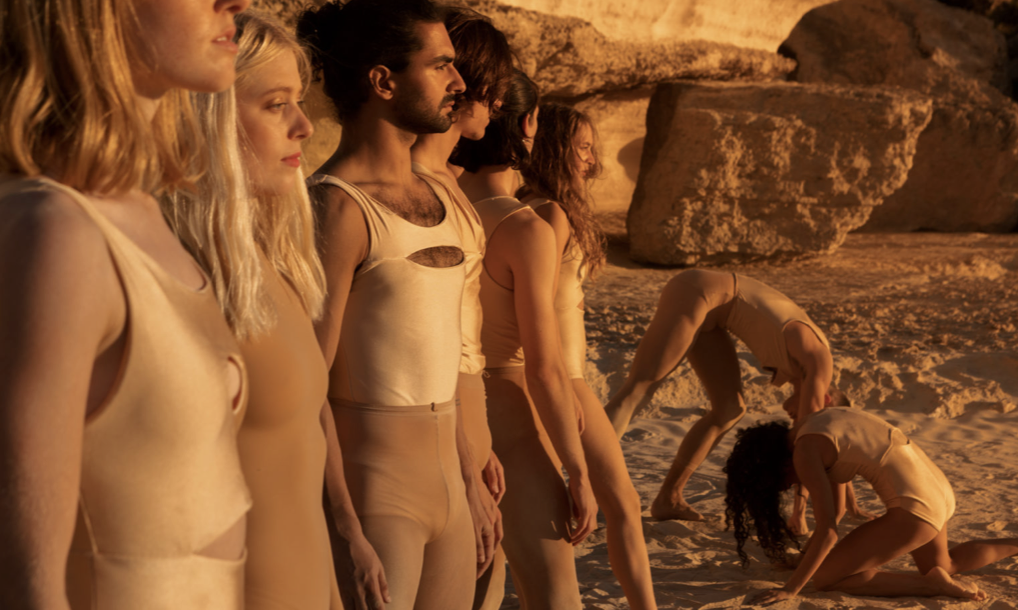 BOLD NEW CREATIONS AND COLLABORATIONS WITH LEADING MALTESE ARTISTS, ALONGSIDE WORKS BY INTERNATIONAL DANCE LUMINARIES, MAKE UP A WONDERFULLY DIVERSE 2023/24 SEASON FOR ŻFINMALTA, MALTA'S NATIONAL DANCE COMPANY.
Through a packed programme of productions, education and participation, Artistic Director Paolo Mangiola reveals: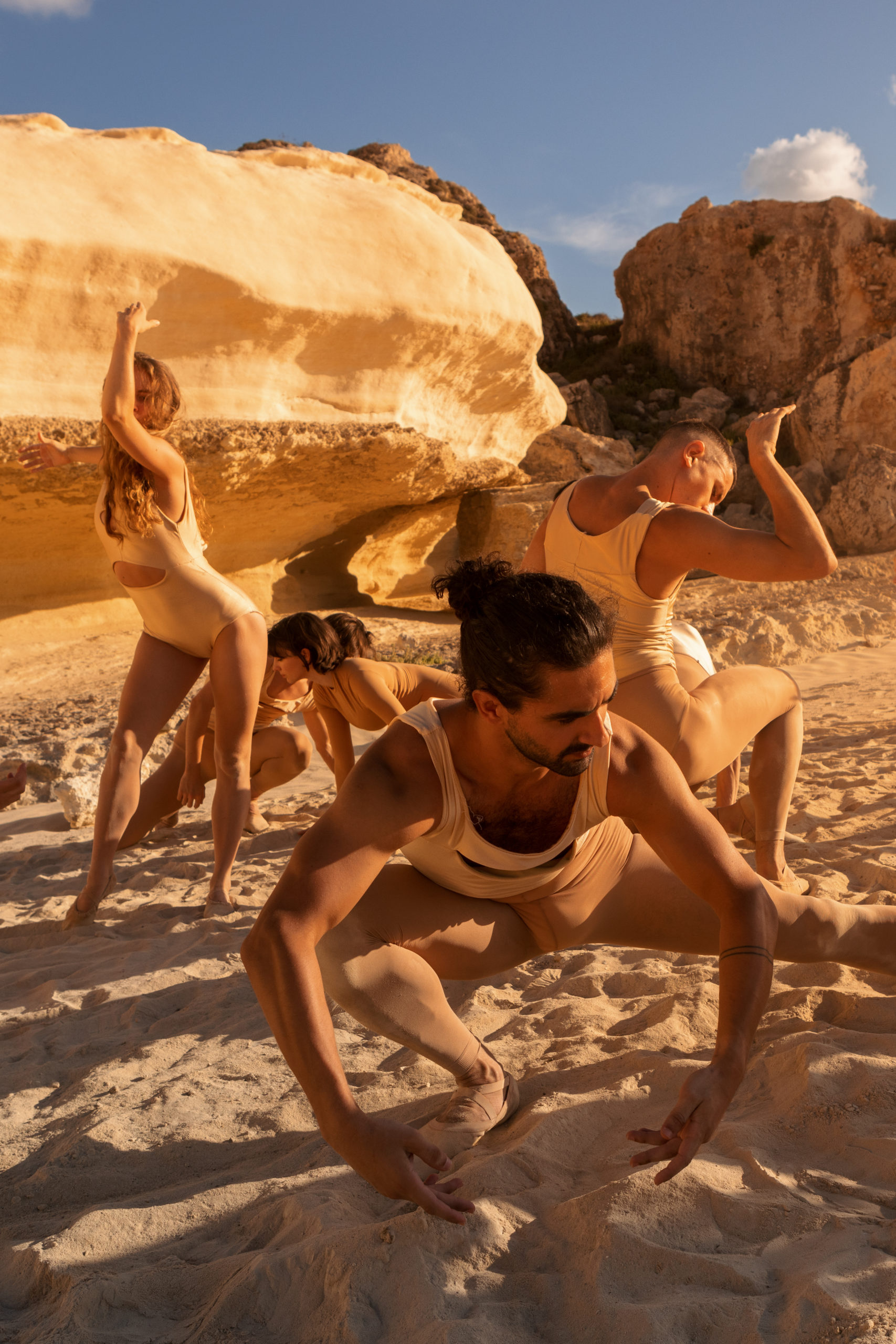 "This season, our focus shifts to the notion of voyage and exploration. We immerse ourselves in new works that touch on tradition and humour, storytelling, and fantasy; works that offer hope and solace and a place to reflect and be moved. The season line-up is filled with new and established voices who observe and capture aspects of the world through their own perspective, giving back works that are poetic and powerful."
It also marks the beginning of ŻfinMalta's journey towards its ten-year anniversary, a time in which Malta's national dance company has undergone a period of extraordinary growth, drawing recognition at a local and international level. As a result, contemporary dance now has a place at the forefront of Malta's performing arts scene, with an ever-expanding and dedicated local audience.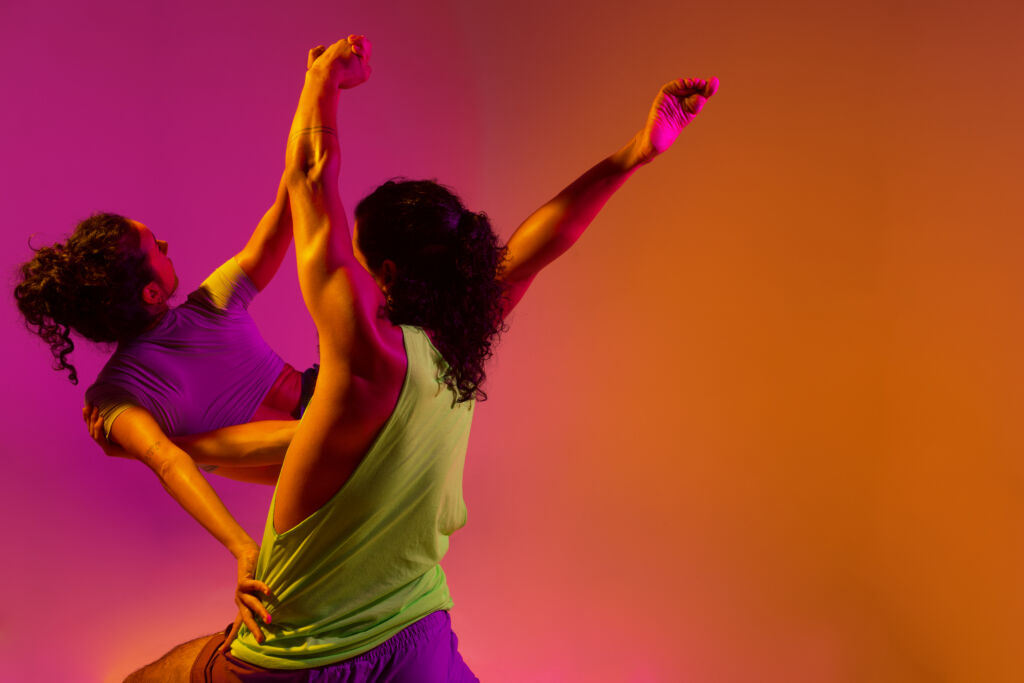 The season begins with 'Aerial', Mangiola's new creation for Notte Bianca, a collaboration with the pianist Tricia Dawn Williams and a dialogue between dance and music, seen from an aerial perspective.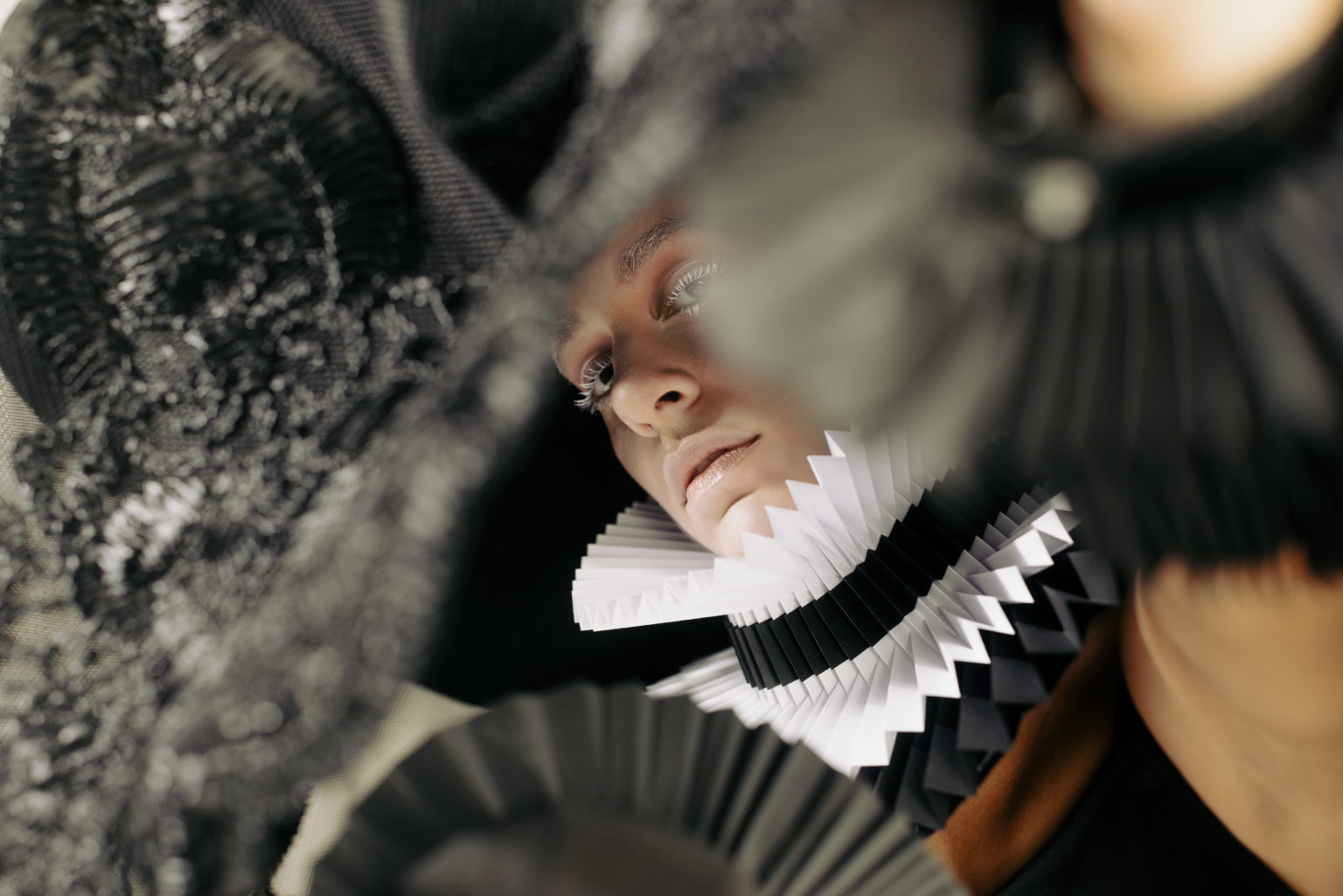 In December, ŻfinMalta presents its first Christmas production, with direction and original music performed live by The New Victorians and choreography by Adriano Bolognino. A dance theatre adaptation of the Christmas book Ħolm tal-Milied? by Trevor Zahra, this delightful full family experience takes audiences on a nostalgic ride, juxtaposing classic Maltese traditions with a contemporary musical score and aesthetic.
Kicking off 2024 is ŻfinDays, an annual double-bill featuring two short works.ŻfinMalta is thrilled to present 'Cantata' by Mauro Bigonzetti, one of Italy's pre-eminent dancers and choreographers, a festive homage to Italian culture and to its musical tradition, from lullabies to the pizziche of Salento, with a nod to Neapolitan serenades. 'Aringa Rossa .10' by the inimitable Ambra Senatore, director of the National Choreographic Center in Nantes, uses clues, games with changing rules, and fragmented scenes in an encounter with the dancers who eventually take over the choreography.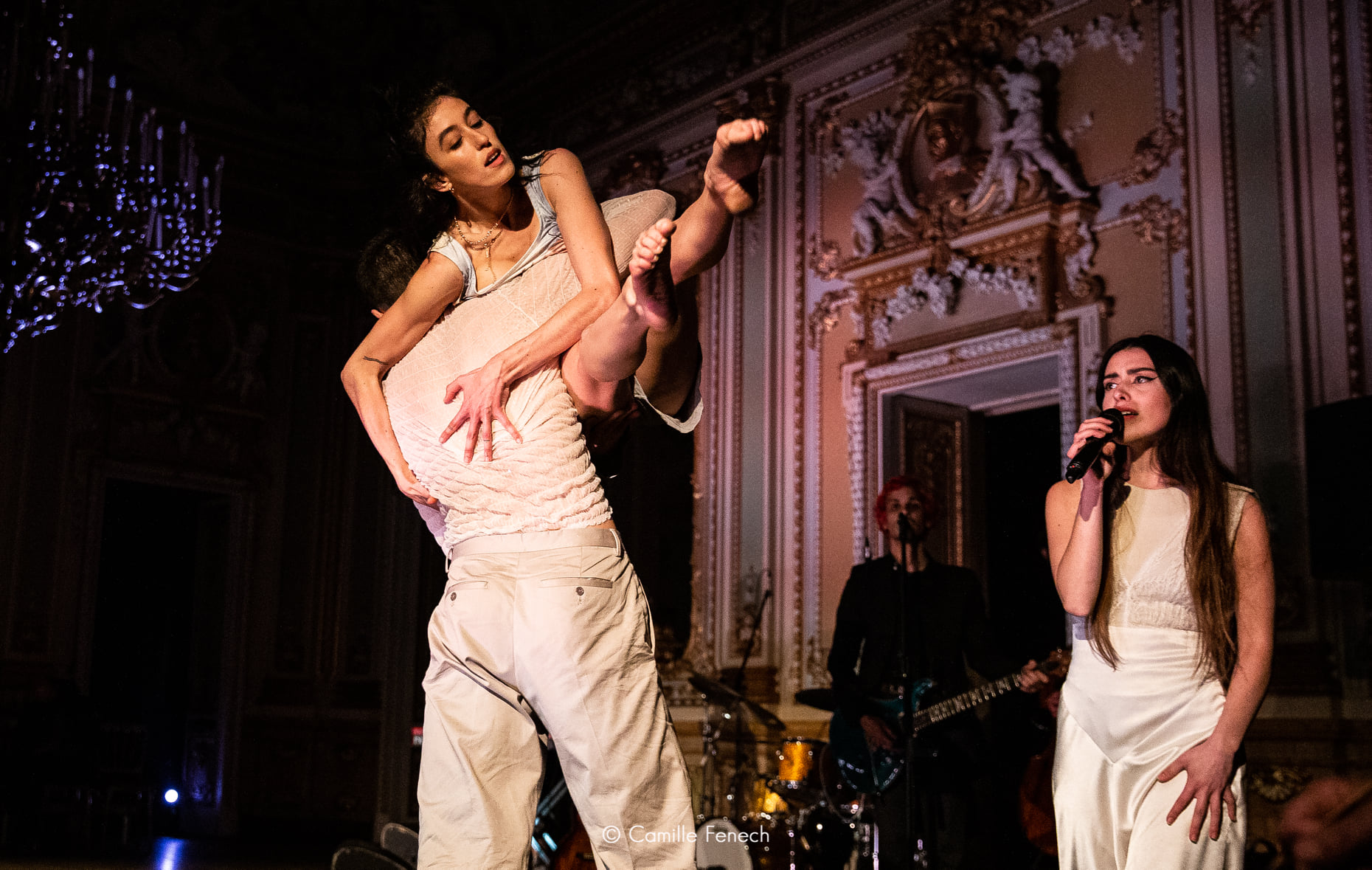 Returning in March and presented as part of maltabiennale.art 2024, Intimate Żfin is a series of choreographic miniatures created by Paolo Mangiola and performed with Alexandra Alden and her band live in the space. With a focus on the themes of belonging, home and braving the unknown, songs are from Alden's discography, with preview of her upcoming album.
April sees the return of Dances for Gozo, commissioned by the Ministry for Gozo. This double–bill at the Aurora Theatre features 'Cantata' by Mauro Bigonzetti, and 'Flesh and Stone' by Canadian choreographer Lesley Telford. Telford explores the echo and enormity of the influence of our mothers through her fascination with the myths of the Ġgantija giants of our past, imagining how the power of those who came before us may seem super-human.
In May, ŻfinMalta joins forces with Ballet D'Jerri, the national dance company of Jersey Island, in 'Geographers of Solitude' by Paolo Mangiola. Twenty dancers come together to explore what unites the two islands through distinctive geographical and cultural landscapes, and one extraordinary migratory bird, the Arctic Tern. 'Voices at the End' is a double-bill by Paolo Mangiola, presented as part of the Malta International Arts Festival, and the final production in the ZfinMalta season.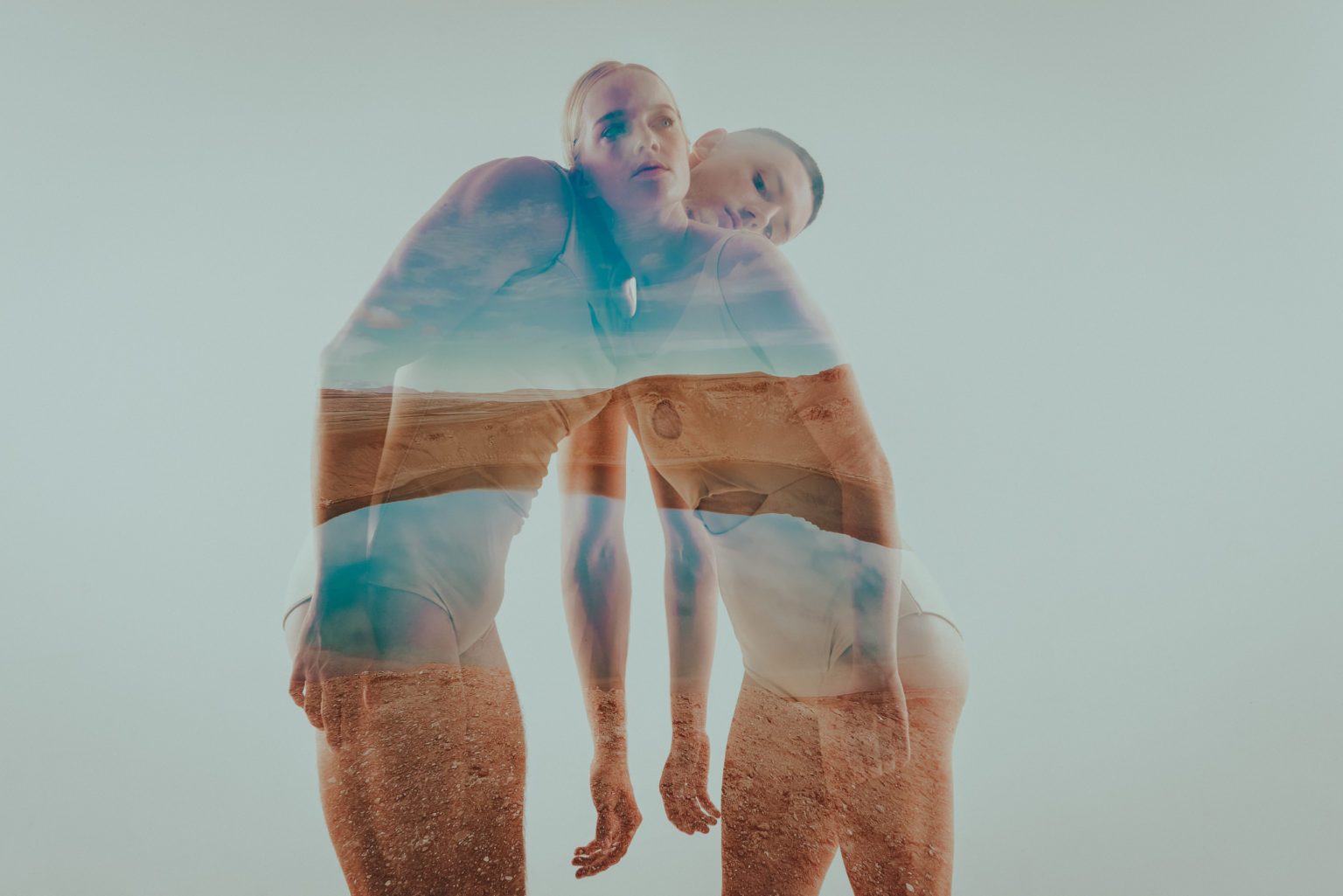 KEEP READING FOR OUR SEASON TRAILER!
We are proud to be once again working with a number of local creatives, including dramaturg Victor Jacono, paper artist James Dimech, musical artists Tricia Dawn Williams, The New Victorians and Alexandra Aldren, costume designers Louie Noir and Laurent Uyttersprot, set designer Anna Horvath, light designer Dali Aguerbi, and composer Ruben Zahra, to name a few.
In 2023/24 our line-up of education and participation programmes, and online activities continues to make ŻfinMalta a space for artists to develop and take risks, contributing to an open and expansive dance ecology in Malta and internationally, and providing opportunities for aspiring, emerging and established dance professionals to realise their potential and connect with audiences and communities. This season includes open classes, intensives and training for young and professional dance makers, as well as community classes for participants with no previous experience. Open Rehearsals take audiences behind the scenes during the creation process, and Movimento and the Artist in Residence programme continue to demystify contemporary dance and provide a space for the exploration of ideas and new work.
Watch James Vernon's trailer for Żfinmalta's Season 2023/24!
Martina Zammit
September 23, 2023