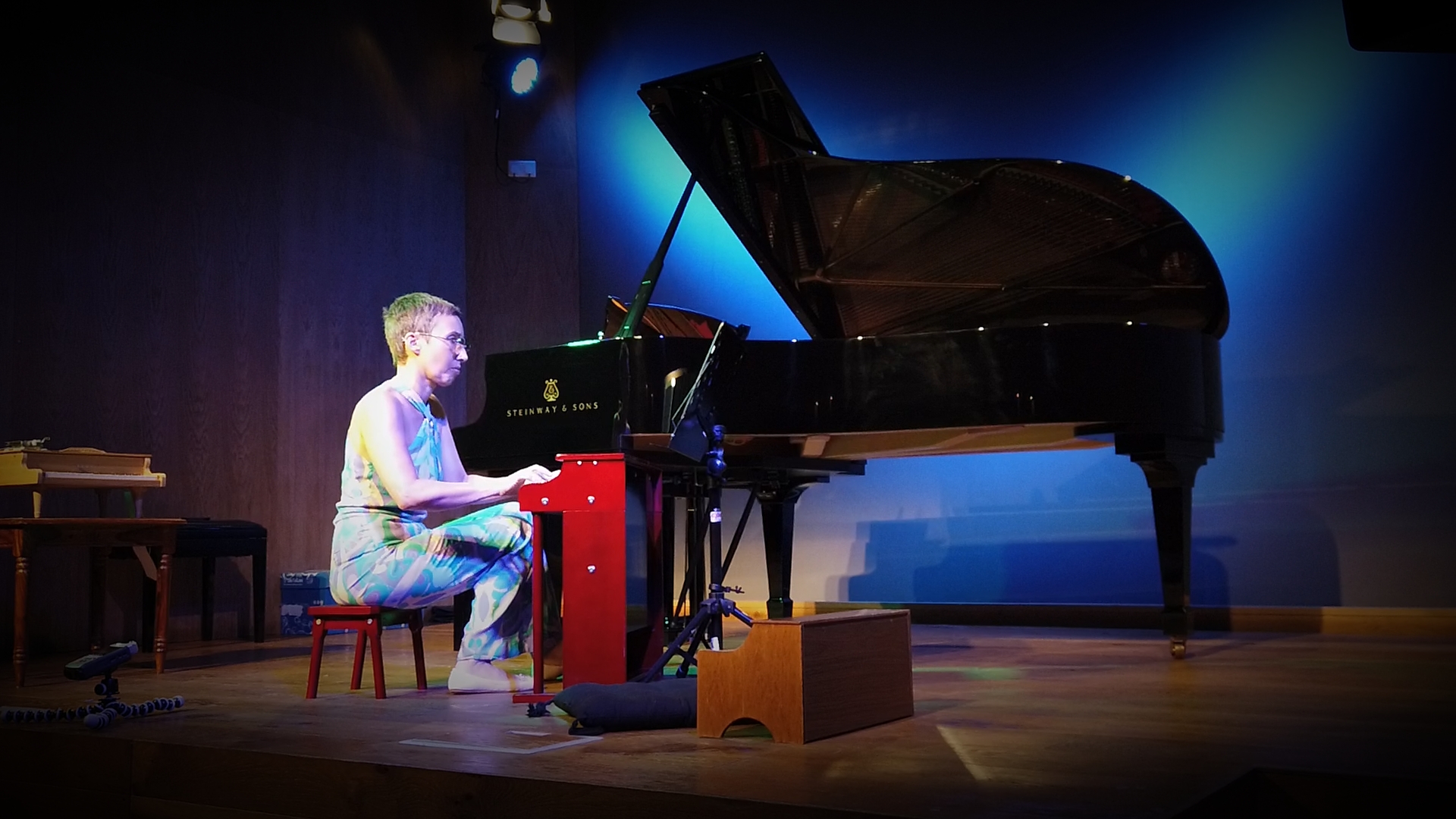 The Malta International Piano Festival 2023 took place in August. The festival combined concerts by professional pianists, a piano competition, a workshop and a masterclass.  The competition and concerts took place at Palazzo de La Salle, Malta Society of Arts, Valletta and the workshop and masterclass at the Malta Piano Academy premises in Mosta. The festival was organised by the Malta Piano Academy, which currently counts more than 100 students in Gozo and Malta.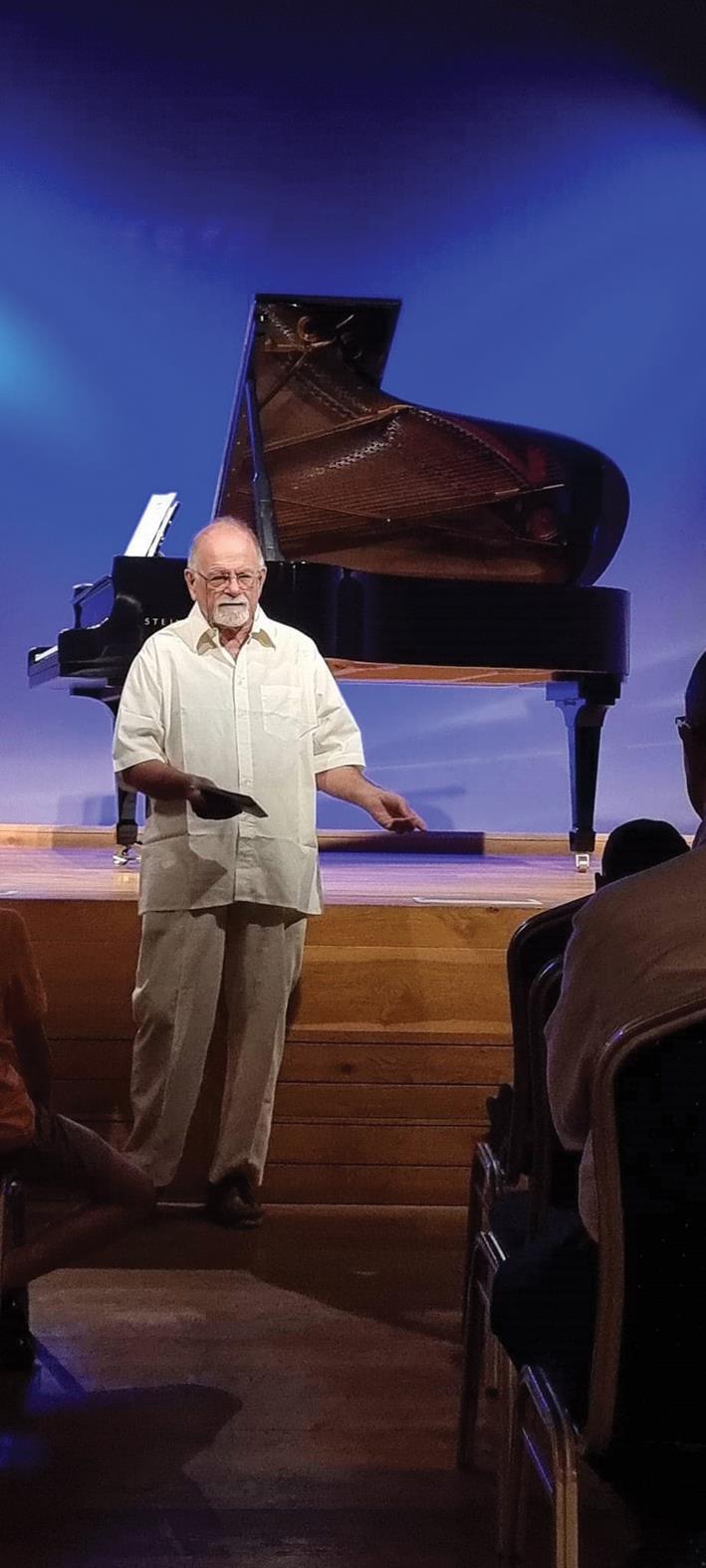 Between 16th and 22nd August audiences had the opportunity to enjoy the concerts during which excellent pianists from Malta and abroad played the piano. They also had the opportunity to hear world premieres of living composers who wrote for piano. These composers were Paul Portelli, Michael Pirotta, Tano Monsegneur, Luiz Castelões and Kerry Barnes.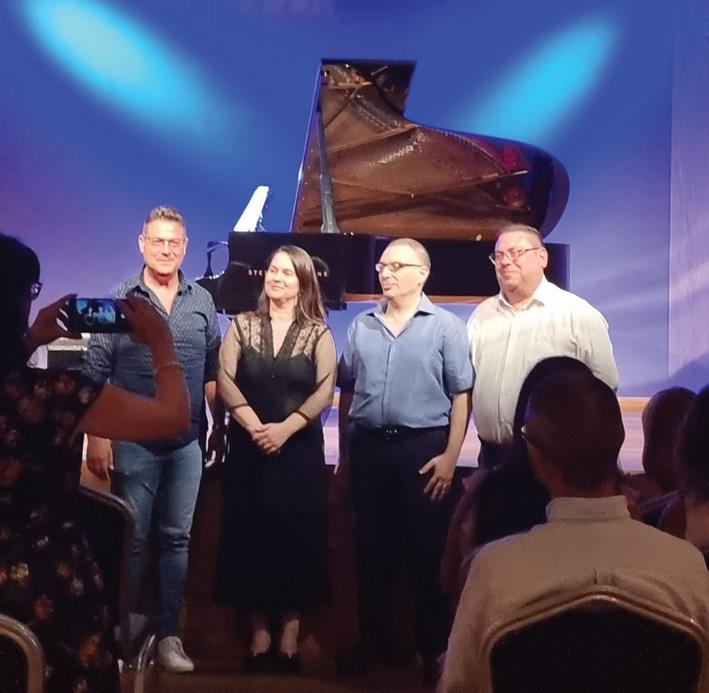 Compositions performed at the same concert were: "Reveries Baroques" by Marc Kowalczyk and "Three Passions for our Tortured Planet" by Brian Field.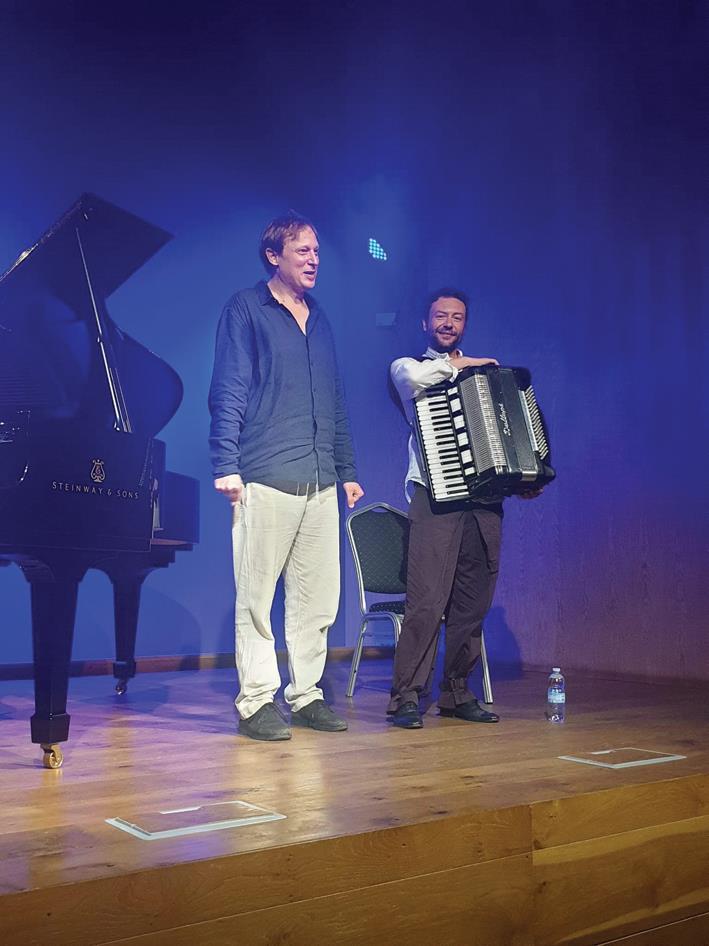 The following musicians gave recitals: Milica Lawrence (Malta) - piano; Andreas Günther (Germany) - piano; Yordan Kostov (Macedonia) - accordion; Tricia Dawn Williams (Malta) - piano & toy pianos;  Anthony Ciaccio (Italy) - piano;  pianists  Bojana Sovilj (Norway); Sandra Stojanovic (Italy) and Milica Lawrence (Malta).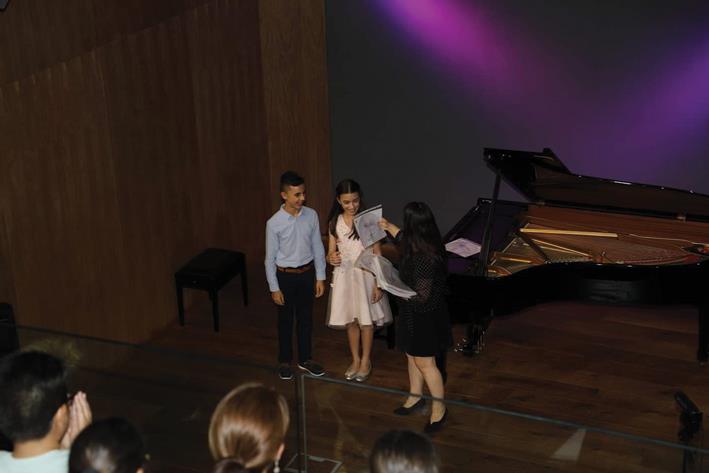 The Malta International Piano Competition ended up with nine laureate awards from eight categories, among many talented and brilliant competitors.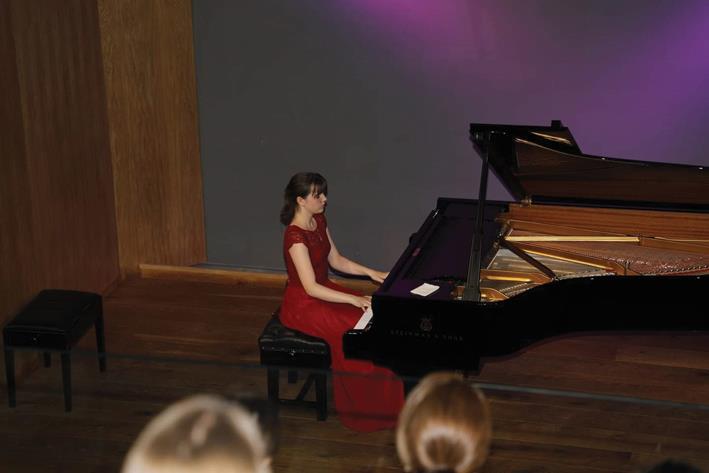 The Competition was followed by the "Winners Concert" held on the 20th of August at Palazzo de La Salle.
The members of the jury of the competition were Dr Joanne Camilleri (Malta); Tricia Dawn Williams (Malta); Julia Miller (Malta); Sandra Stojanovic (Italy); Elizabeth Leonardi (Malta); Bojana Sovilj (Norway); Ramona Zammit Formosa (Malta); Galina Antariuk (Malta); Anthony Ciaccio (Italy).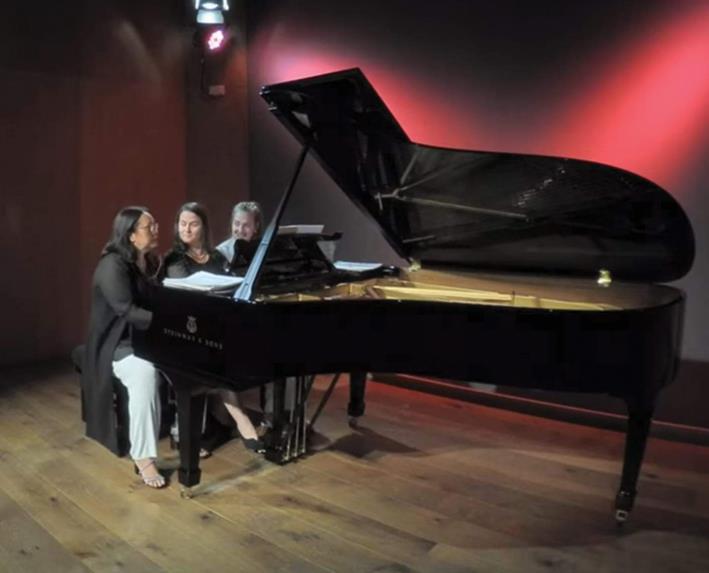 A Workshop and Masterclass were given by Sandra Stojanovic and Anthony Ciaccio, both from Italy.
The Festival was compered by Albert Storace. The Competition was supported by Malta Event Design.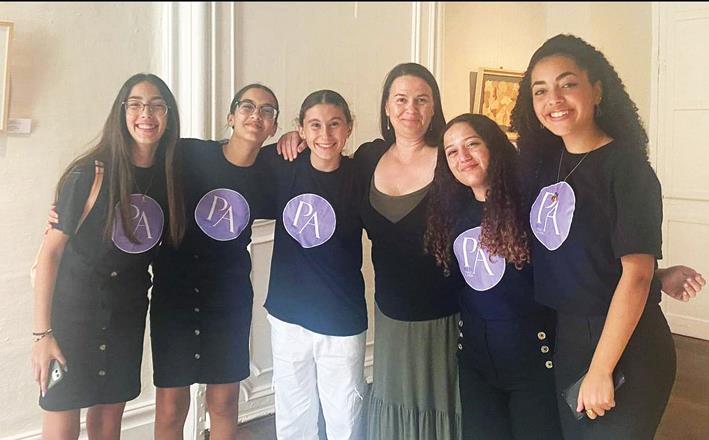 Malta Piano Academy senior students (Cristina & Elisa Buttigieg, Anneka Xerri, Maria Curmi and Mariah Agius) kindly assisted during the Competition.
The aim of the Malta International Piano Festival is to connect professional pianists and other musicians all over the world and to provide quality music, education and entertainment for the audience.
Dr Milica Lawrence
Founder & Artistic Director of
Malta International Piano Festival
November 11, 2023
Words by Milica Lawrence
Source: The Malta Independent